Cowgirl
May 11, 2012 13:07:23 GMT -5
Post by Cowgirl on May 11, 2012 13:07:23 GMT -5
*SHELLY~OLIVIA~KADE*
[/size]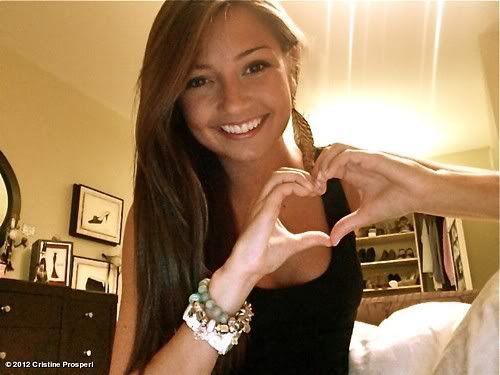 Full Name:
Shelly Kade
NickName:
Cowgirl
Age:
16
Requested Borough:
Manhattan
Sexuality:
Bi-sexual
Occupation:
Newsie/Pickpocket/Waitress
Likes:
~Money
~Pretty girls and handsome boys
~Horse Back Riding
~Learning new things
~Travelling
Dislikes:
~Over working
~Hoity toitys
~Men with grabby hands
~People who think they know everything
~Cheap Skates
Personality:
Cowgirl is the type of girl who is very strong willed and independant. She has always been rather intrigued by the world and always seeks out adventure anywhere she can. She often talks of far off places and tells stories to anyone who will listen, this is why she and Jack get along quite well. She loves nature but at the same time she loves everything to do with city life as long as it isn't the negative aspects. She isn't afraid to stick up for herself in a fight, she actually rather handle things herself before letting anyone else step in. She is a sweetheart who is quite generious when it comes to sharing with people she knows or people who are kind to her.
History:
Shelly was born in Texas to a family who was very hard working and took care of horses and bred them as well as did man other various jobs. Growing up wasn't too hard on Shelly she had almost everything she needed provided by her parents and her only duties were to help around the house and help tend to the horses. But when Shelly reached about the age of 10 things went downhill, her parents were losing money and were forced into selling all their beautiful horses and the ranch they lived on. Her father thought the best place to go from there was New York where jobs seemed to be plentiful. Shelly did not like the change right away, the apartment was cramped and the people seemed quite rude but she had to get used to it. One night though when she was about 11, Shelly came home, the entire apartment was thrashed and her parents, nowhere to be found. She waited around for about a day and when no one showed up, Shelly gathered her things that were still left behind and she left the dump of an apartment and hit the streets.
She didn't really know what to do at first and for a few days she begged for food and money, when that didn't work though, Shelly began taking out of peoples' pockets, and she got away with it quite easily. She noticed she had a knack for pickpocketing and she allowed herself to get by on it for the time being, that was until she did get caught and thrown in the refuge. She met a young boy there by the name of Jack Kelly, he spoke of the West and he spoke of a group called the newsies. Shelly listened with intent and Jack listened to her story in return. Jack offerred to help Shelly get out of the refuge and he offerred her a place as a newsie once they did escape. He gave her the nickname Cowgirl because of her southern roots and knack with horses and he showed her the ropes of being a newsie. Cowgirl still pickpockets here and there but is more careful about it these days and she has just recently acquired a job as a waitress at Tibby's part time and works there when she is not selling papes.
[/center]