Poet
Jun 25, 2010 17:50:08 GMT -5
Post by Admin on Jun 25, 2010 17:50:08 GMT -5
;;Black Dress;;With The;;Tights Underneath;;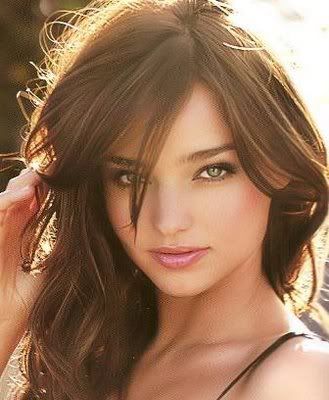 Name: Karena Maia Rossi
Alias: Poet
Age:17
Borough: Queens
Title: Leader "Queen of Queens"
Birthplace: Milan,Italy
Personality:
This lovely Italian girl is a mystery in herself. She can be the sweetest thing, or the toughest girl ever. You'll know when she's upset cause she'll throw a stream of curse words at you in Italian, or if she's really flirty, she'll speak in the softest tone and whisper Italian phrases to you. She is quite laid back but when it comes to business, she is collected in her head and finds the most logical way to handle the situation without causing conflict....unless she has to. Her temper isn't too short but if she gets upset with you, duck and cover, she won't tolerate disrespect and if you harm one of her newsies, you better run for it. She is a logical thinker,she speaks in an almost poetic manner,hence her nickname.
History: Karena was born in Milan,Italy and raised there for years, happily as a child until she reached 7 years old. Her parents could no longer afford to keep her around, it was either,ship her off or starve to death. They shipped her off to the states to work as a factory child. Working in the factories of New York, Karena witnessed many horrible injuries kids suffered,even as far as death. The screams and the blood of younger kids getting their hands stuck in machines, the machines sucking them in, the adult workers,doing nothing to help the child, all they cared about was that the work get done. Karena worked for 3 years in the factorie sweat shops until she finally gained the courage to escape.
She ran for it, not long after running,she found herself in Queens, cold,alone, tired. She had fallen asleep in an alley but when she awoke she found herself in a bunk, the Queens leader telling her she would be alright. The leader taught Karena the ropes of being a newsie and as the years went on Karena got better and better at it and when it was time for the Queens leader to resign and move on, the torch was passed to Karena at age 15. She took the role proudly and has now been leading Queens for almost 3 years, making sure her newsies are safe and putting them in check when needed.
Parents: Milo and Kailia Rossi
Siblings: none
Possessions: a silver bracelet with a heart charm on it she never takes off, and a gold chain necklace always worn around her neck.